Customer feedback is obviously very important to a business such as Zalewski Tree Service. The only way we can continue to try and improve our service and to give 100% customer satisfaction, is to actively seek feedback – both good and bad!
We would like to share just some of the feedback we've received from our clients, and hopefully we'll soon be showcasing the feedback that you have provided for us once you've experienced our service.
Below are just a few of our many testimonials:
Richard is very knowledgeable and professional. He took down 2 trees, one leaning on the other – made it look easy. Excellent clean up. I Highly recommend him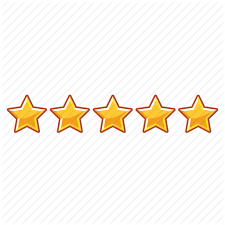 This job was tricky involving hillside removal of towering trees. Richard and crew carefully set up equipment on my neighbors property and skillfully dissected each tree. As stated in other reviews the cleanup was exceptionally thorough. Richard is very professional, knowledgeable and a tactician at his craft. Highly recommend and would definitely hire again!